In a day and age when you can act as your own healer by cooking meals that are both delicious and amazingly healthy, why not consider how what you eat can boost your immunity?! So if you love making food at home that nourishes and feeds your body and soul, keep on reading (there are also an exclusive recipe coming!)…
A little fact that make it all very clear is that 85% of your immune cells are in your gut. And therefore a healthy gut means a healthy, strong immune system. Everything else in the body is responsible of the rest of it. Especially the mental state and yes eating what you love can support this side as well!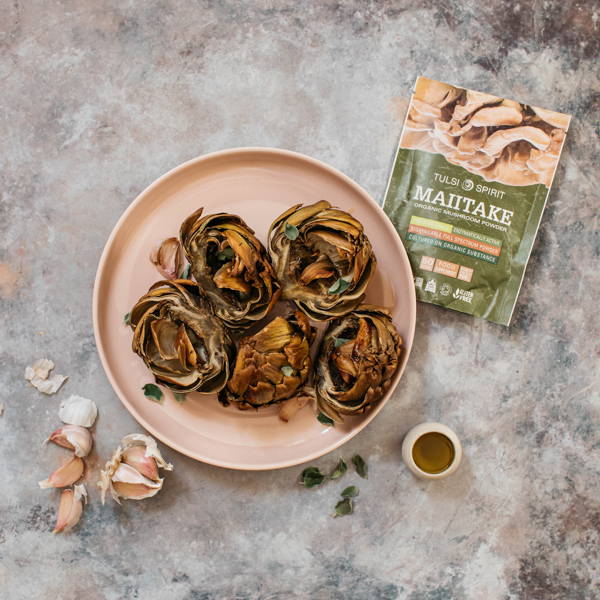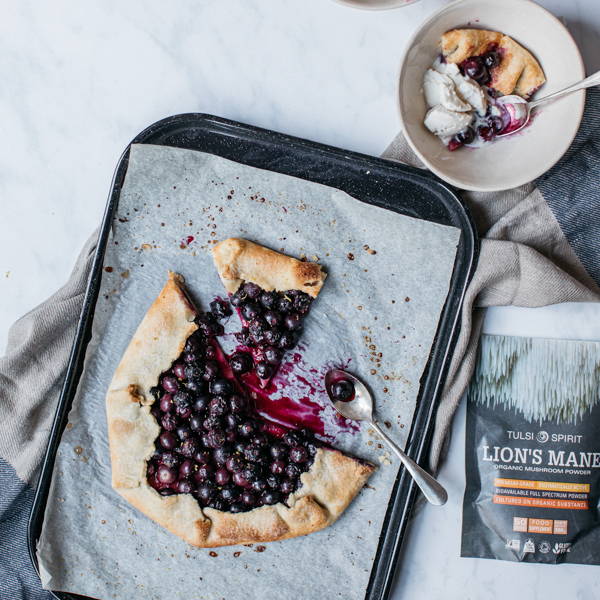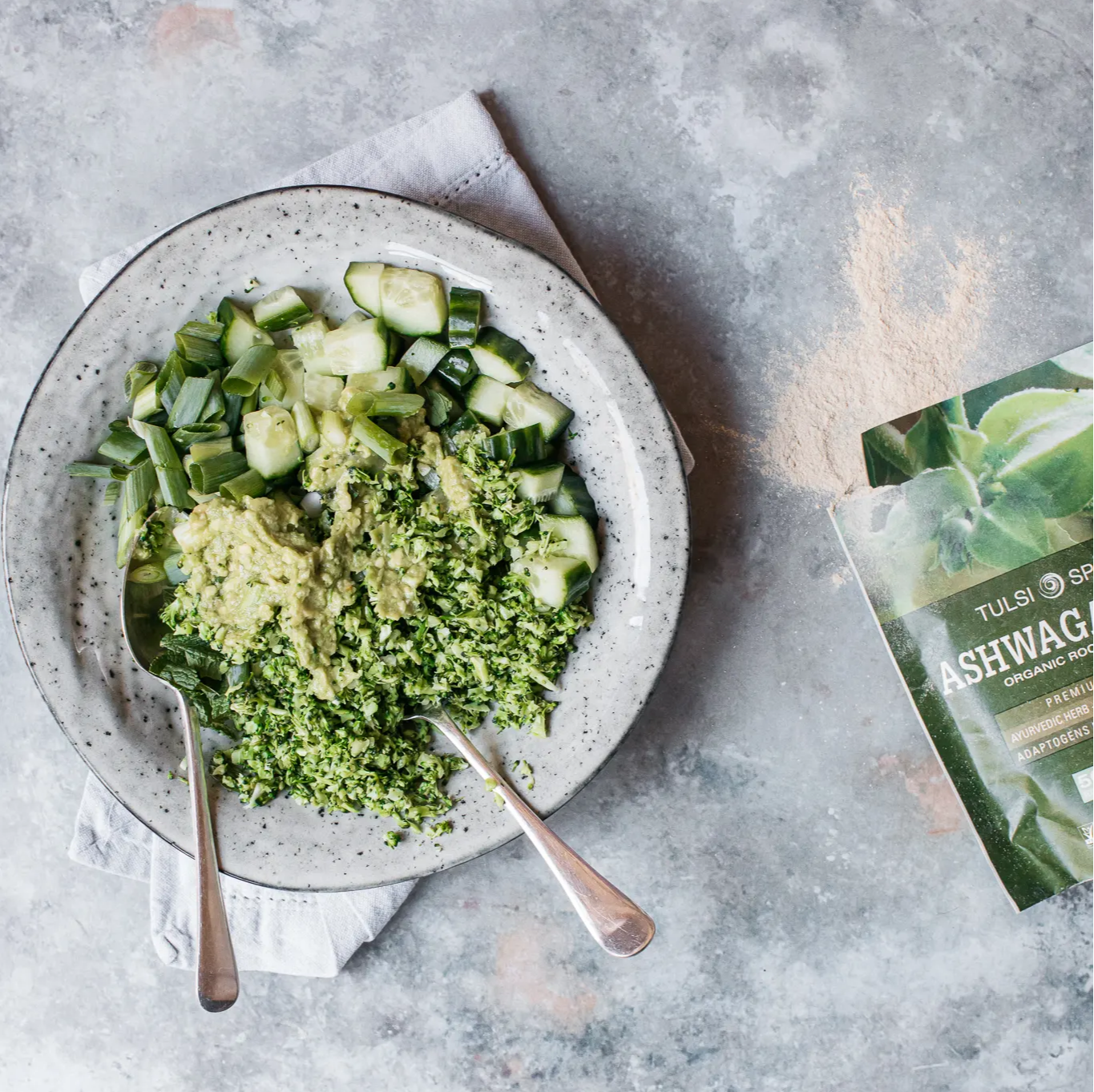 There are few simple steps that can help you make sure every meal (or treats) you make boost your immunity:
Make it yourself. The food you make at home is hugely more nutritious than any food you will ever buy ready. That's because you think about what goes into your dish in every step and can make the conscious decision to not trade off healthy for taste. Also, there is that little extra touch that is love. Which is cheesy but true. Your energies are entering the food you make and enhancing its qualities for better or worse.


Consume organic when you can or better yet, grow your own. Organic food has so much more nutrients and clean qualities than conventionally grown food. And it tastes better! Because when we are supporting the immune system we want to avoid as much toxins as possible to allow the gut bacteria to be healthy. Also, organic farming supports the soil and planet on many levels from organic matter to carbon sequestration.


Eat seasonally as much as you can because your body works with the seasons to protect you from the elements. If you think about it, it makes so much sense! In winter produce are much more hearty and warming and in the summer they are much more light and sweet. In the spring you can find many green fruit & veg and in autumn they're orangy. Colours has a huge relation to your bodily needs and surprise surprise, immunity.


Eat colourful. Every colour in this beautiful planet has a purpose. It holds different frequencies and different qualities. And the best way to do it, is to look at your shopping and imagining your plate. How many colours can you see there? Aim for 3 or more different colours on your plate on each meal.


Add adaptogens. Ok this is our speciality. Adaptogens have been used to increase immunity and support different systems within the body for thousands of years in different cultures around the world from Chinese, Indian, native American, Soviet and European. We bring you a curated version of them from trusted traditional growers to ensure your lifestyle is 100% supported by these incredible plants and mushrooms.


Eat what you love. Don't sweat on what to eat, keep it simple and continue on eating the things that you love. Over-thinking and eating things you don't enjoy can cause unnecessary stress and multiple of other health issues. Moderation is key and finding food that excites you is a game changer. We found that making beautiful recipes is what gets us excited about every meal. What is your favourite food?
We have so many delicious recipes over on our adaptogenic food blog so click here to go check them out. If we inspired you, and you make any of our recipes please tag us on Instagram so we can see your beautiful creations! Use #lifeonadaptogens or #tulsispirit and we'll be able to see what you made.