One of the questions we get most these days is how to stay focused and motivated while working from home. If this is something you struggle with, read on for how I created my home office within my 1 bed flat and how you can do it too. It will help you get on top of your to-do list and even have some time for housework and self-care.
These are all really simple things, even if you have next to no budget or time to invest you can make most of these changes to help you get on top of everything. My method targets things like space, lists, break time and adaptogens that are proven to support brain function so let's begin.
Find a space in your house that can comfortably accommodate a desk and preferably has some wall space next to it and lots of natural light. This is the ideal location for a workspace if you don't have a spare room for it. Get a desk, a comfortable chair, a table lamp and either some post-its or a white board. Using things you already own, or can buy, try to make it as nice and welcoming as you can so you would want to be there – this is key. If you don't like your workspace you will find excuses not to sit there. I would recommend adding some plants or flowers or anything else you like really.

Here are our #homeofficegoals ideas: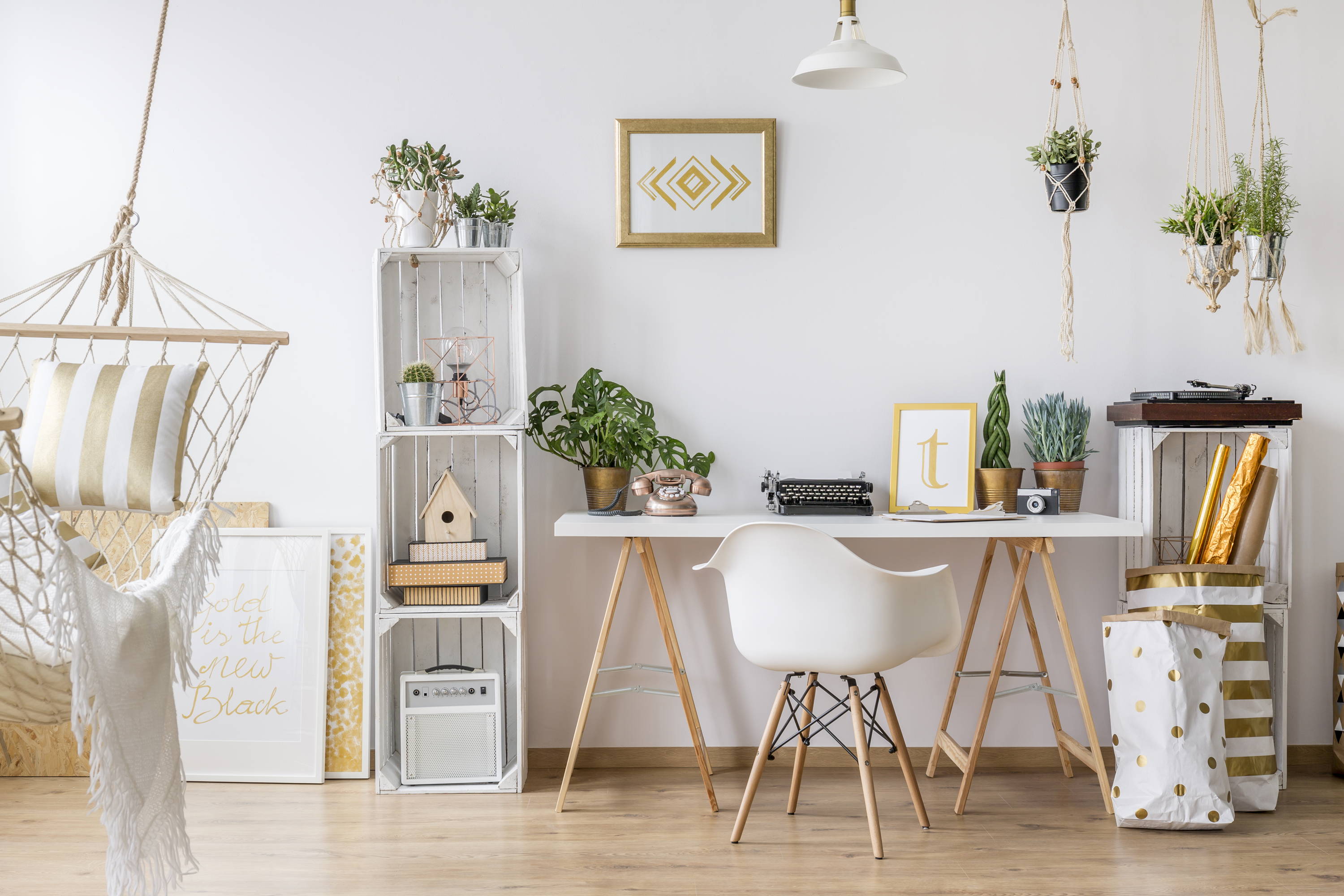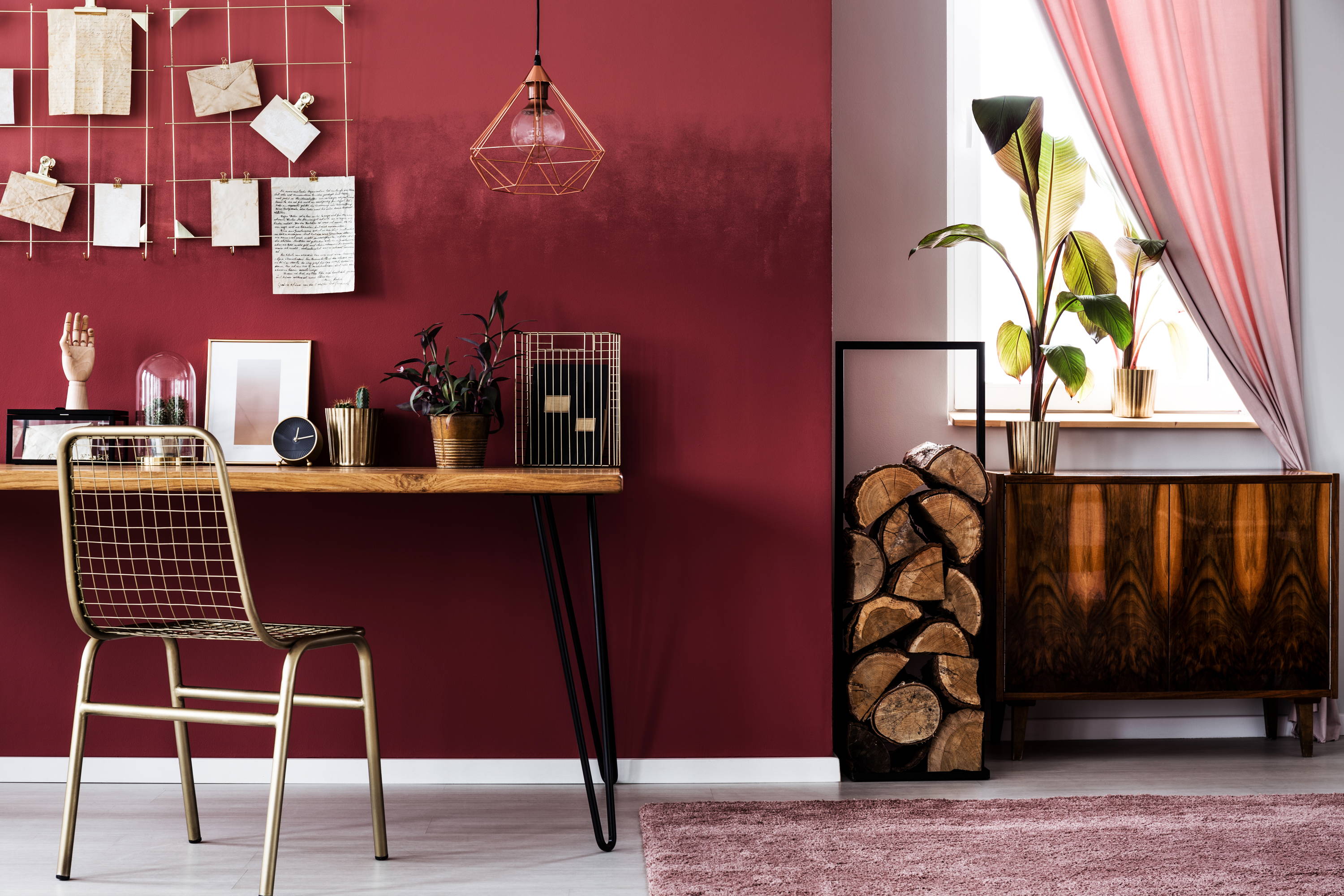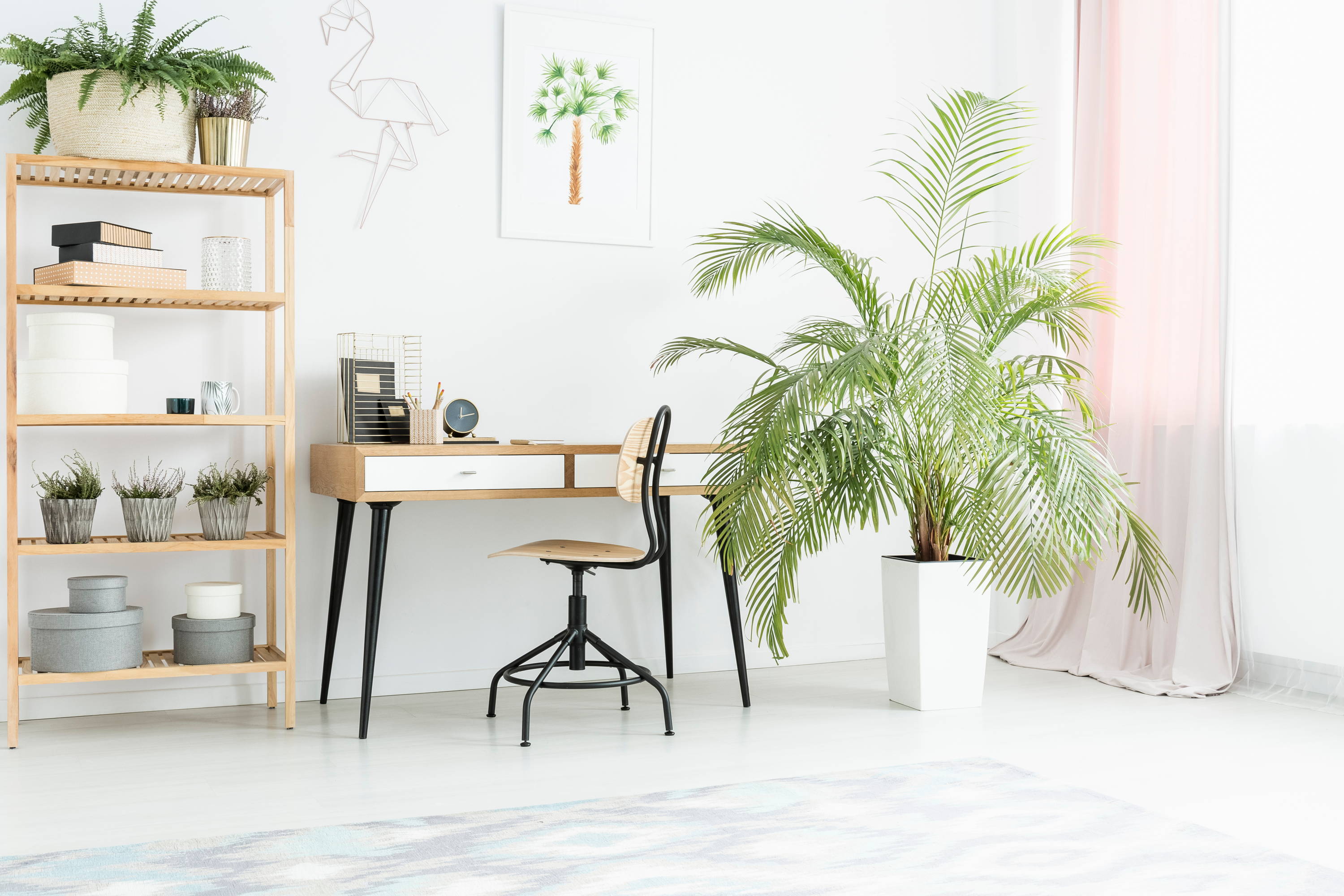 2. Every night (or morning if you forgot) write a to-do list for the next day. This can have either just work stuff or also housework and everything you need to be doing. I like putting on it my shopping list, washing up and these kind of things as well but you can test to see what works for you. After you did this, try to priorities them. This will help you to get on with your day as well as sleep better and feel a sense of accomplishment once you 'tick off' a task.

3. Start your day after you had some food and got dressed (I have a day-PJ which I change into, but you do whatever makes you feel most comfortable and ready for a day of work). It can be really helpful to develop a ritual that signals the start of the work day. This can be something like making a cup of tea or lighting a candle. Overtime this action will signal your brain that it's time to work. Look at your to-do list and start working from the your least favourite task to the one that excites you most. This is crucial because you'll most likely be much more focused when you start working than after a few hours. It also means you would want to finish these sticky tasks in order to get to the things you actually want to do.


4. Don't multitask. Multitasking is the enemy of productivity. Did you know that it takes the average person around 30 minutes to get in the zone for work/study? When you are working, all these notifications that keep popping on your phone or email will cause in you dividing your attention and just ending up not accomplishing as much as you were hoping to. So one of my biggest tips is to cancel all notifications on your phone. Set time within your daily schedule to check your emails and try to only look at your phone while in your breaks.


5. Make sure you factor in breaks into your day. Treat it like you would on a normal workday. Take a break a couple of hours into your day, then a lunch break (why not use this time to go for a walk and get some fresh air?!), lastly have a break at 4ish for some fuelling up. This will help creating a structure for your day, so it doesn't feel like it's dragging.


6. Add adaptogens to your daily routine. Start the day with Chaga in your coffee/tea/brekkie for energy and a dose of immunity enhancing awesomeness (we can't say no to more immunity these days). Then at your 4ish break, instead of having some more caffeine have a drink or a treat with Lion's Mane and Cordyceps. Lion's Mane is one of the most studied mushrooms that is known to enhance brain function. If helps to increase focus, creativity and memory and together with Cordyceps will be the perfect pick-me-up after an already long day of work.
This list was curated from years of both working from home and studying with the Open University. It takes practice and dedication to be successful at working without somewhere to 'go to' and someone to tell you what to do. But once you master this, you will be able to free a lot more time to do other things as well as acquiring a very important skill.
Snacky recipes we thing you'll like...