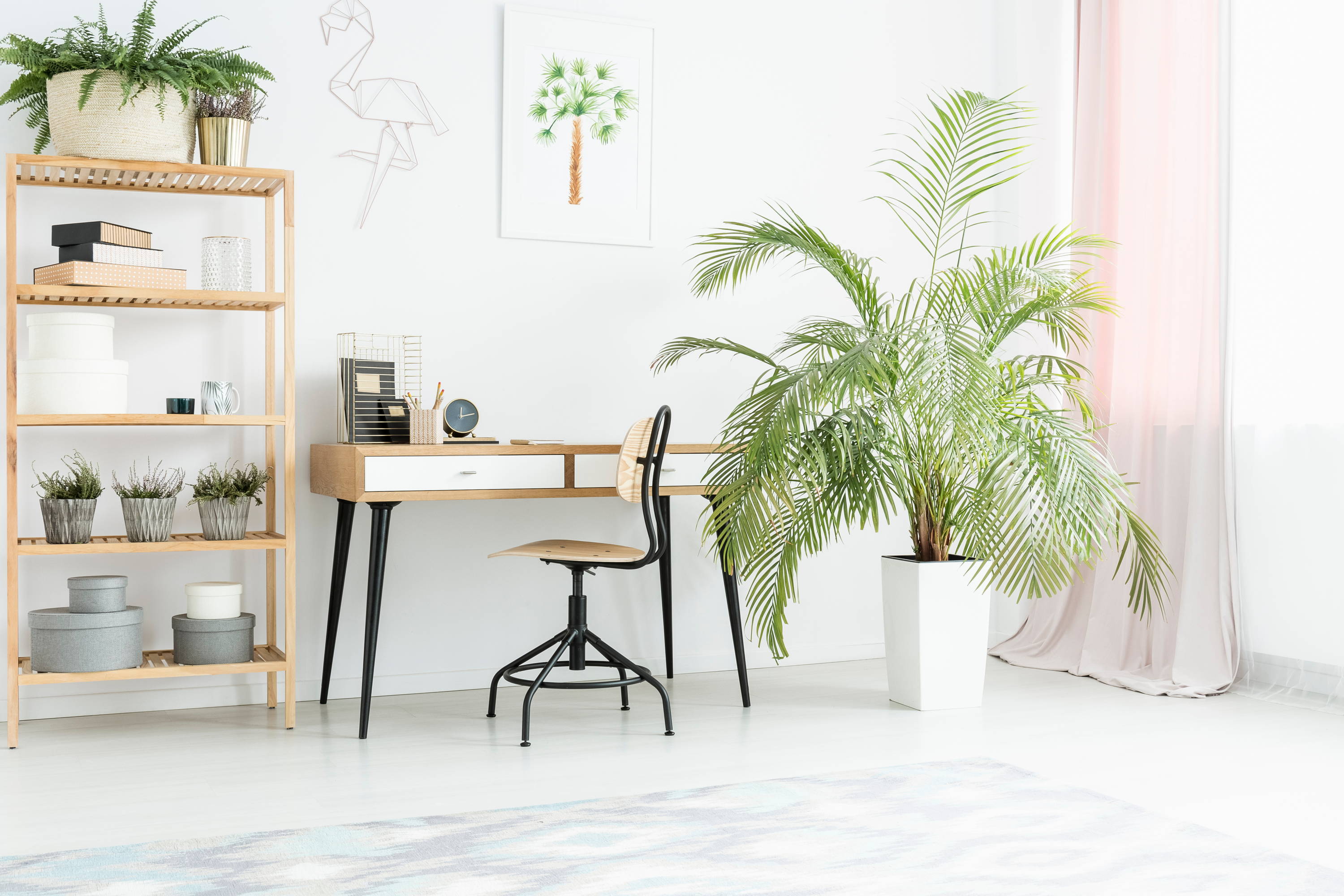 By Elita Mosseri, 22/03/2020
One of the questions we get most these days is how to stay focused and motivated while working from home. If this is something you struggle with, read on...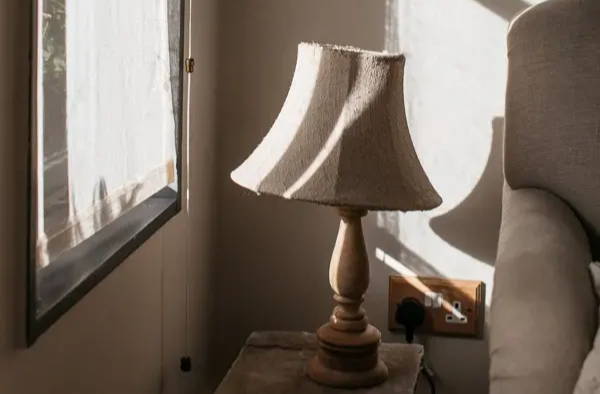 By Elita Mosseri, 17/03/2020
We created for you this top five tips to help facilitating the best sleep of your life and slowly, over-time making it the normal feeling for you...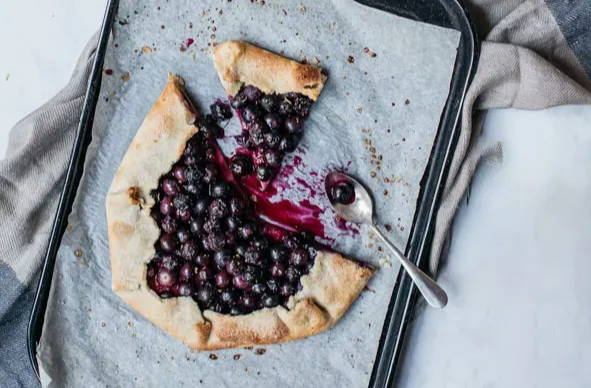 By Elita Mosseri, 05/03/2020
In a day and age when you can act as your own healer by cooking meals that are both delicious and amazingly healthy, why not consider how what you eat can boost your immunity?!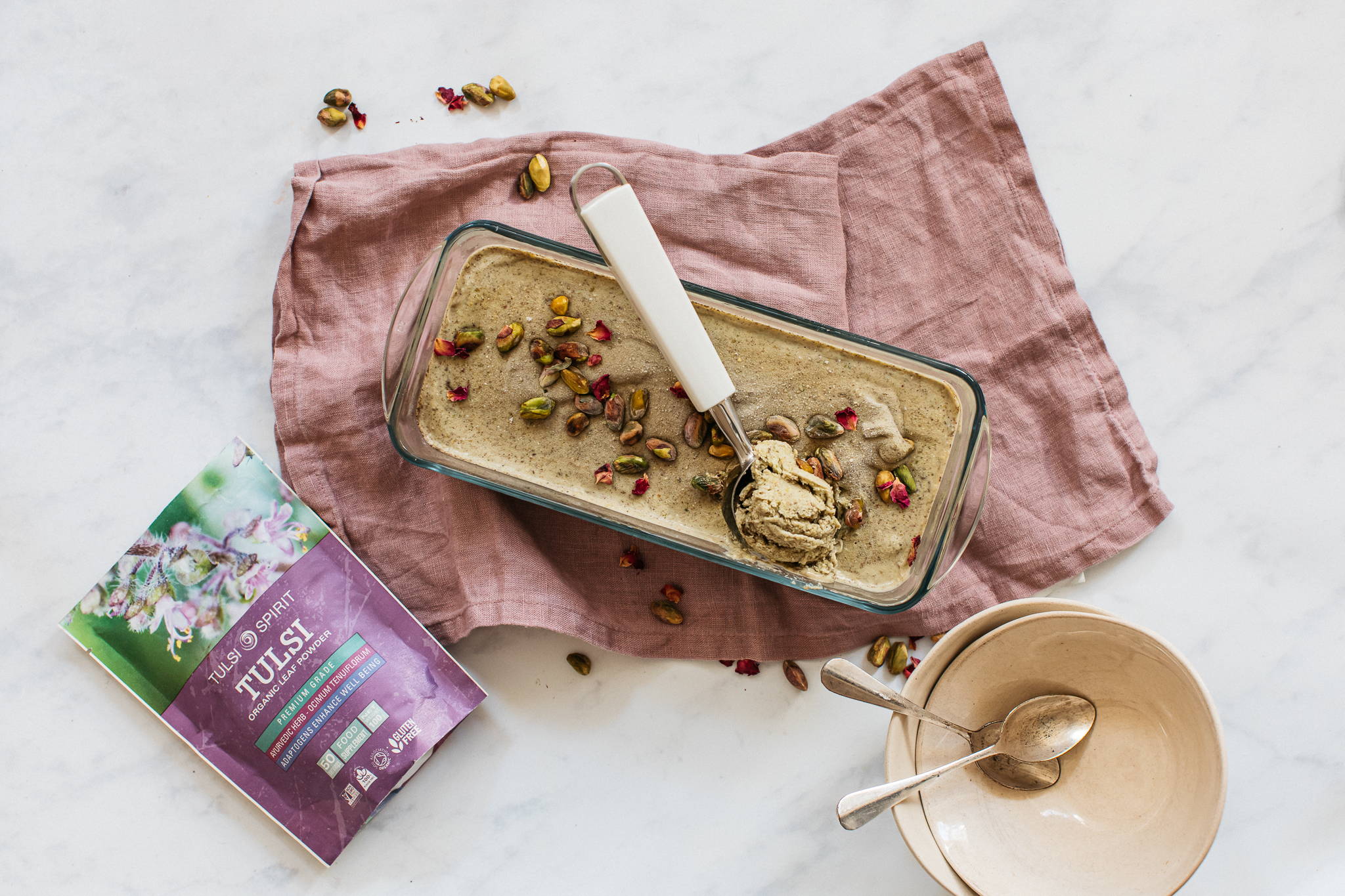 By Elita Mosseri, 24/02/2020
A conversation about stress and adaptogens is never complete without first understanding the adrenal glands and how they respond to stress...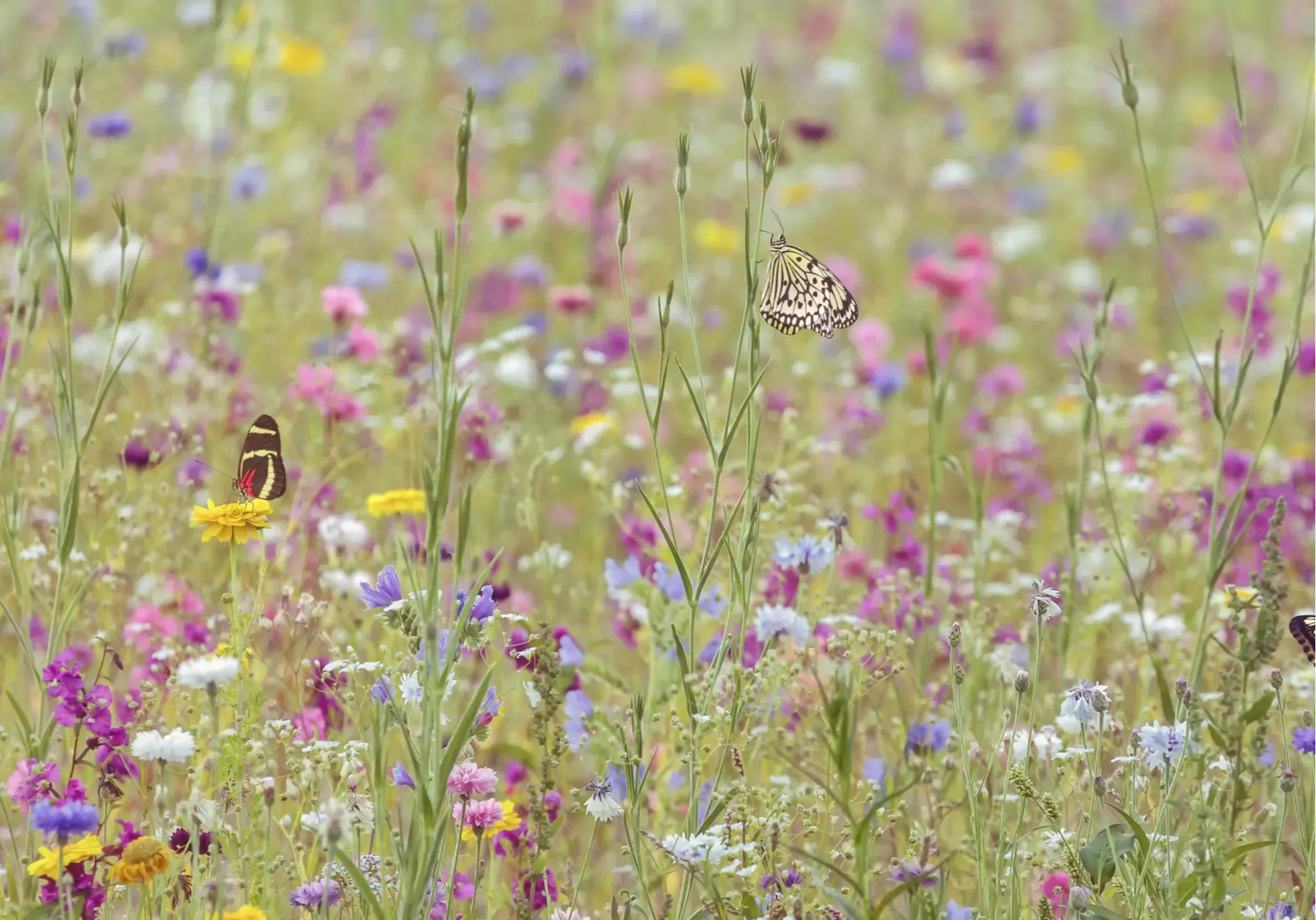 By Elita Mosseri, 13/02/2020
Coming in and learn all about our farmers, why we care so much and the amazing world of the Ayurveda...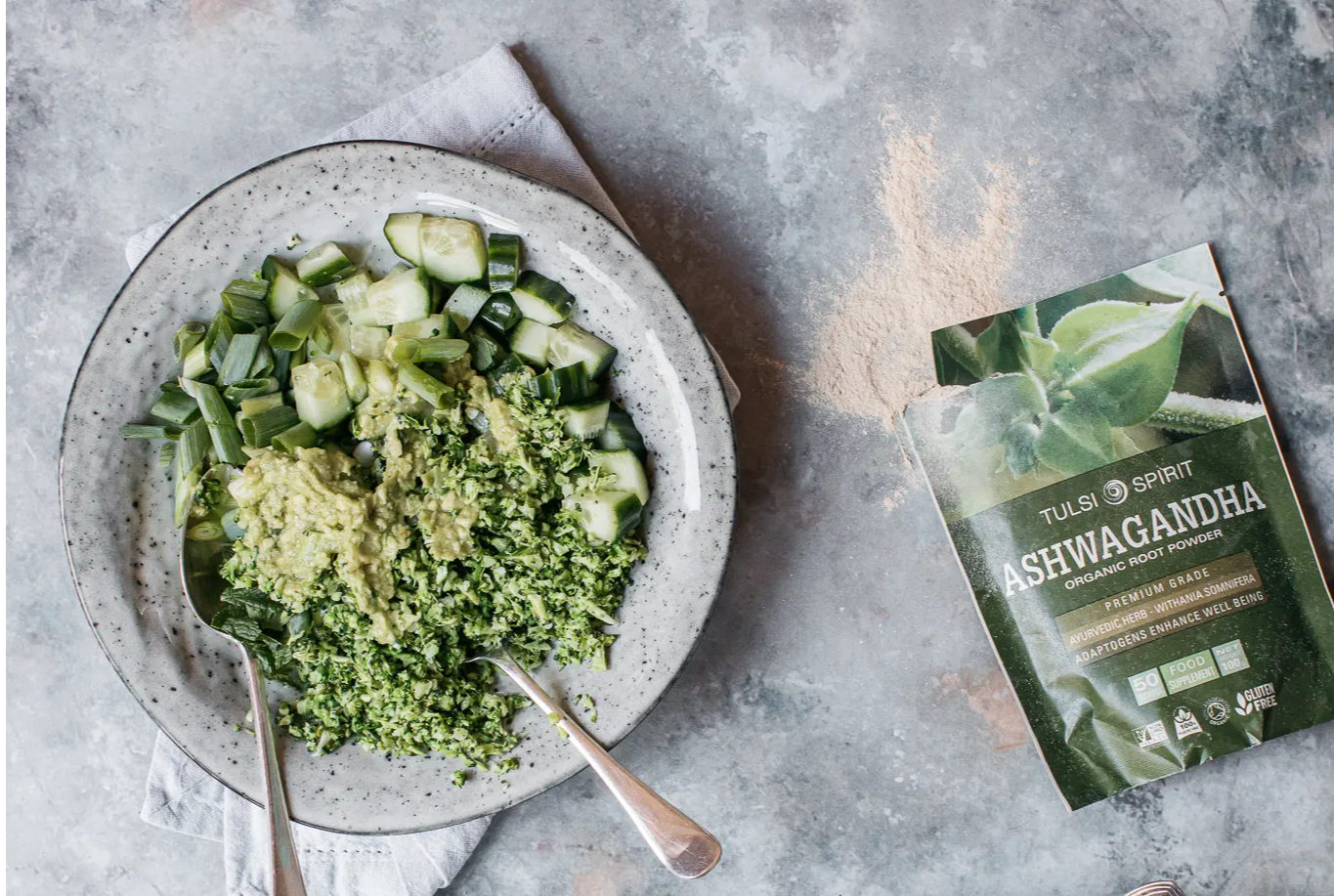 By Elita Mosseri, 31/01/2020
Our complete and in depth guide to choosing adaptogens – find your fit! All the questions you had about choosing adaptogens answer...
By Elita Mosseri, 15/01/2020
Everything you wanted to know about why Tulsi Spirit mushrooms are the best in the UK. From explaining you the mushroom cycle to our growing practices...
By Elita Mosseri, 03/01/2020
Ever wondered what are adaptogens? What do they do? Why you hear that word so many times lately? Click here to get all your questions answered...
By Elita Mosseri, 11/12/2019
Telling you all about our journey to optimal wellbeing and how you can make small changes to reach it as well.
You might be interested In...