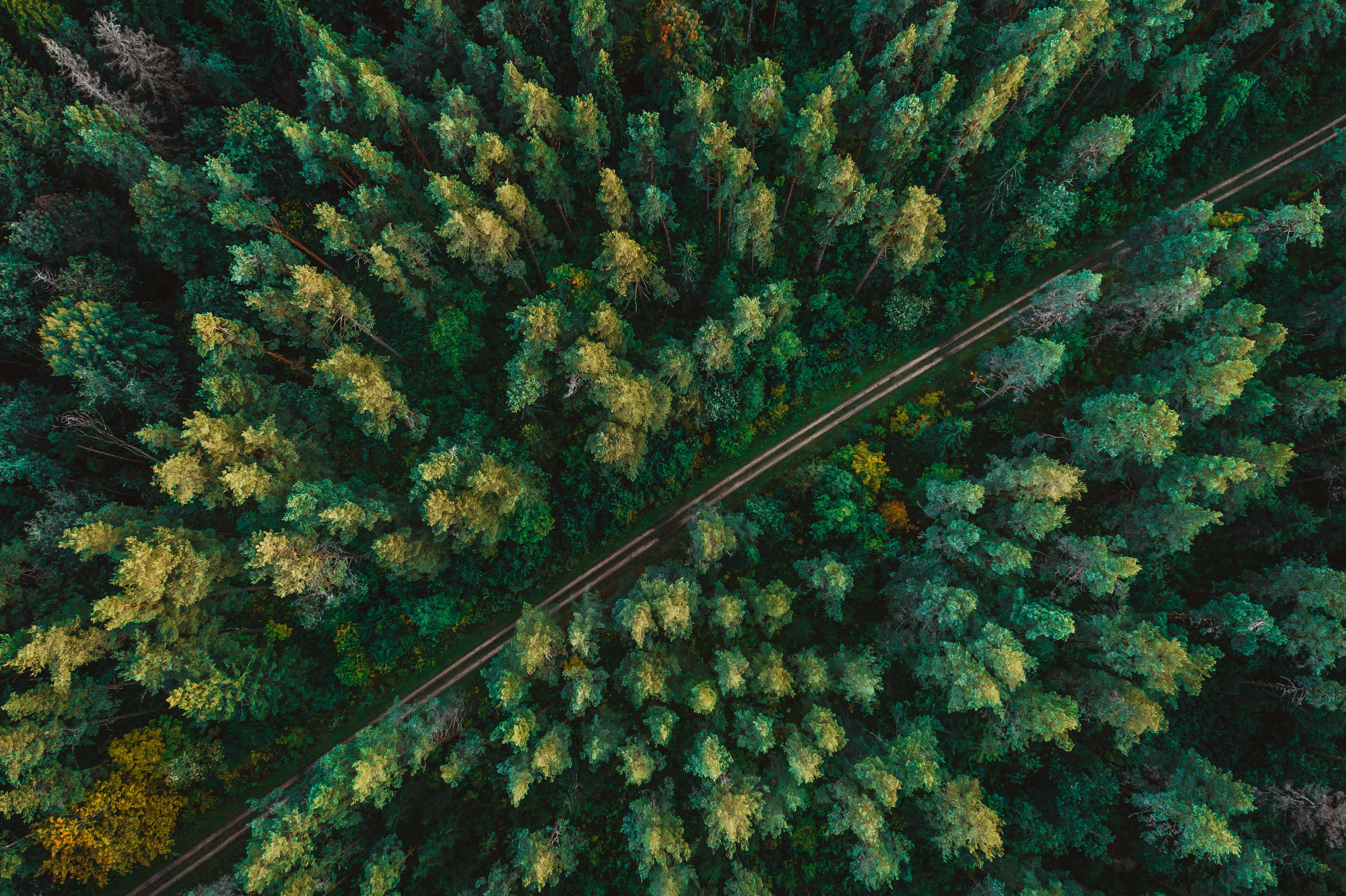 We put the Planet in the Centre
1. Production and Growing Processes -
Only true organic and regenerative agriculture support the ecosystem of our plants. That's why all of our products are 100% organic.

We source our mushroom products from responsible farms in the USA. These are grown in an oxygen controlled environment to ensure the entire mushroom is organic.

We source our Ayurvedic products from FairTrade farms in South India that support habitat for biodiversity and use 100% sustainable agriculture practice.

Our Chaga is 100% Wild Crafted from native Birch forests in Estonia and Finland. These forests are organic and support an ecosystem for thousands of years.

Recent studies show that promoting a more plant-based lifestyle is one of the biggest thing we could do to support the planet's health. So, a

ll our products are 100% plant-based.
Our shippings include:
Importing of the raw adaptogen powders from the USA, Europe and India into the UK.

Export from the UK

Delivery of online purchases
We aim to make these as carbon neutral as possible. So, w
e're currently exploring options to re-wild sections in the Scottish Highlands with 'Trees For Life'. They are doing an amazing job rewilding the Scottish highlands and we are beyond excited to support this effort.
At Tulsi Spirit we are very much aware of the negative impact of irresponsible plastic disposal to our oceans and environment. That's why use the most sustainable packaging we could possibly find.

After months of research and experimentation with different compostable and bioplastic packages we found the 'Earthpouch' which is 100% recyclable through the paper recycling stream as well as compostable in your garden compost bin.

We're very proud to use such a sustainable packaging and would be happy to provide you with any information regarding this for you to be sure you recycle it the correct way.
At Tulsi Spirit, the health of people and planet are our core values. So, we teamed up with awesome organisations to support us with the best-fit charities that share our passions.