The Adaptogenic Food Blog
Always plant-based and rich in nutrients and flavours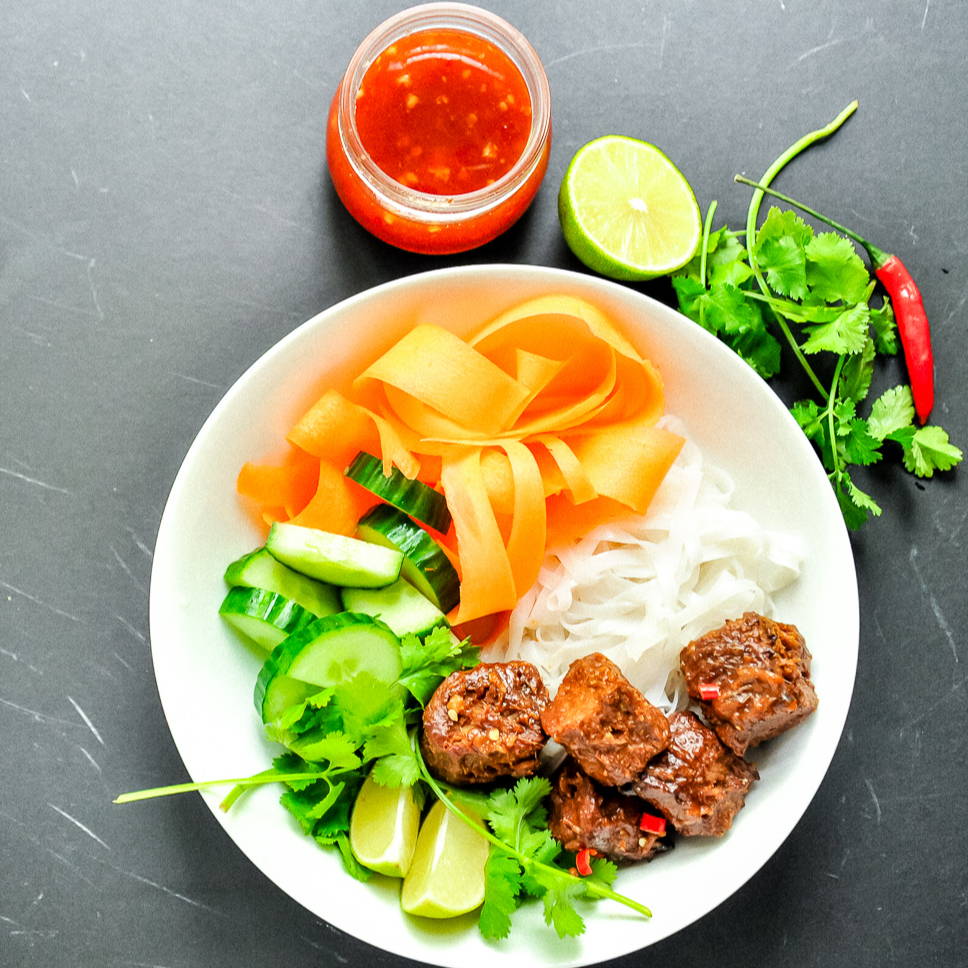 This dish is what you would expect to get in your local Vietnamese but even better! Make it to your friends and family, on or off the grill.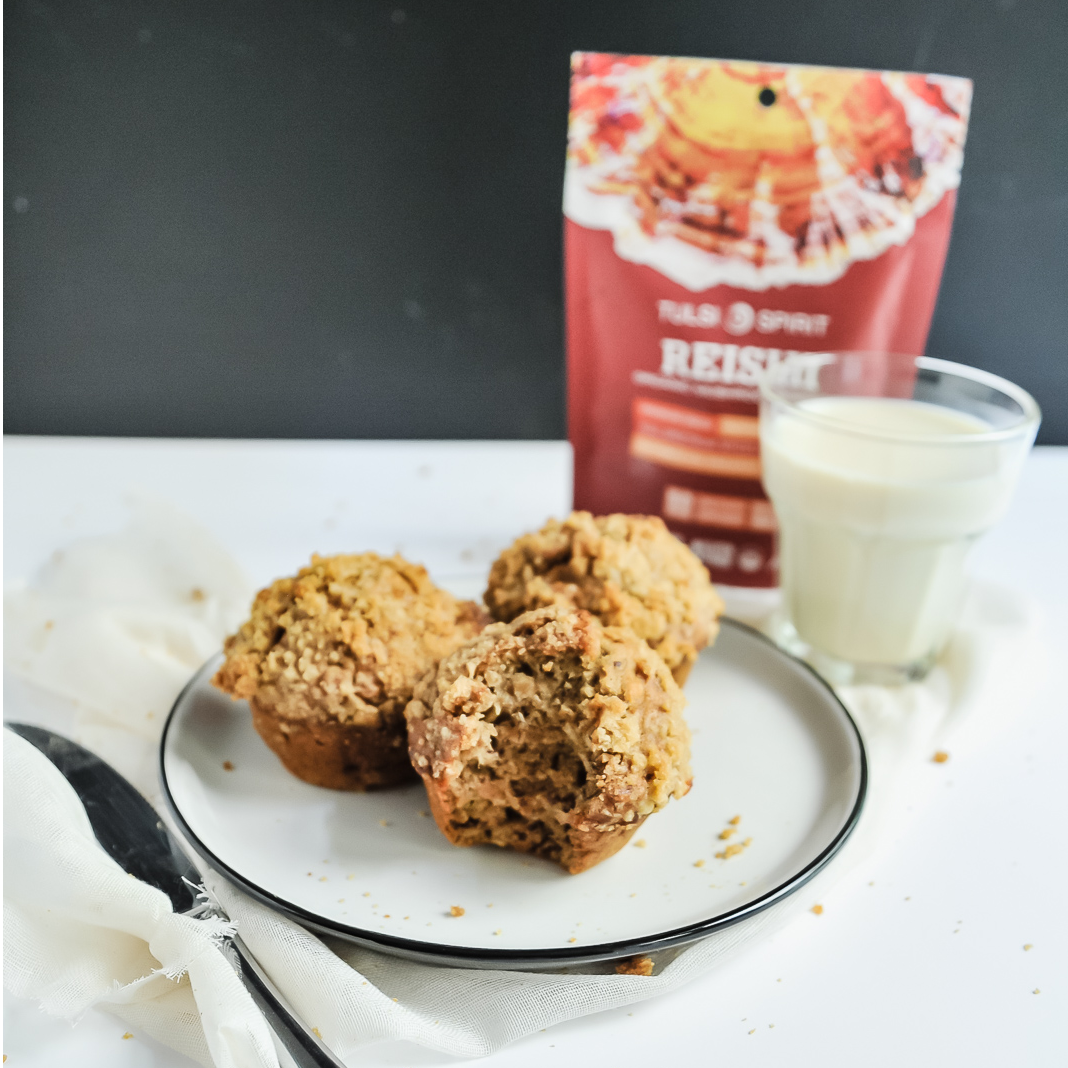 These muffins are super fluffy and so tasty they will disappear during the first day or two.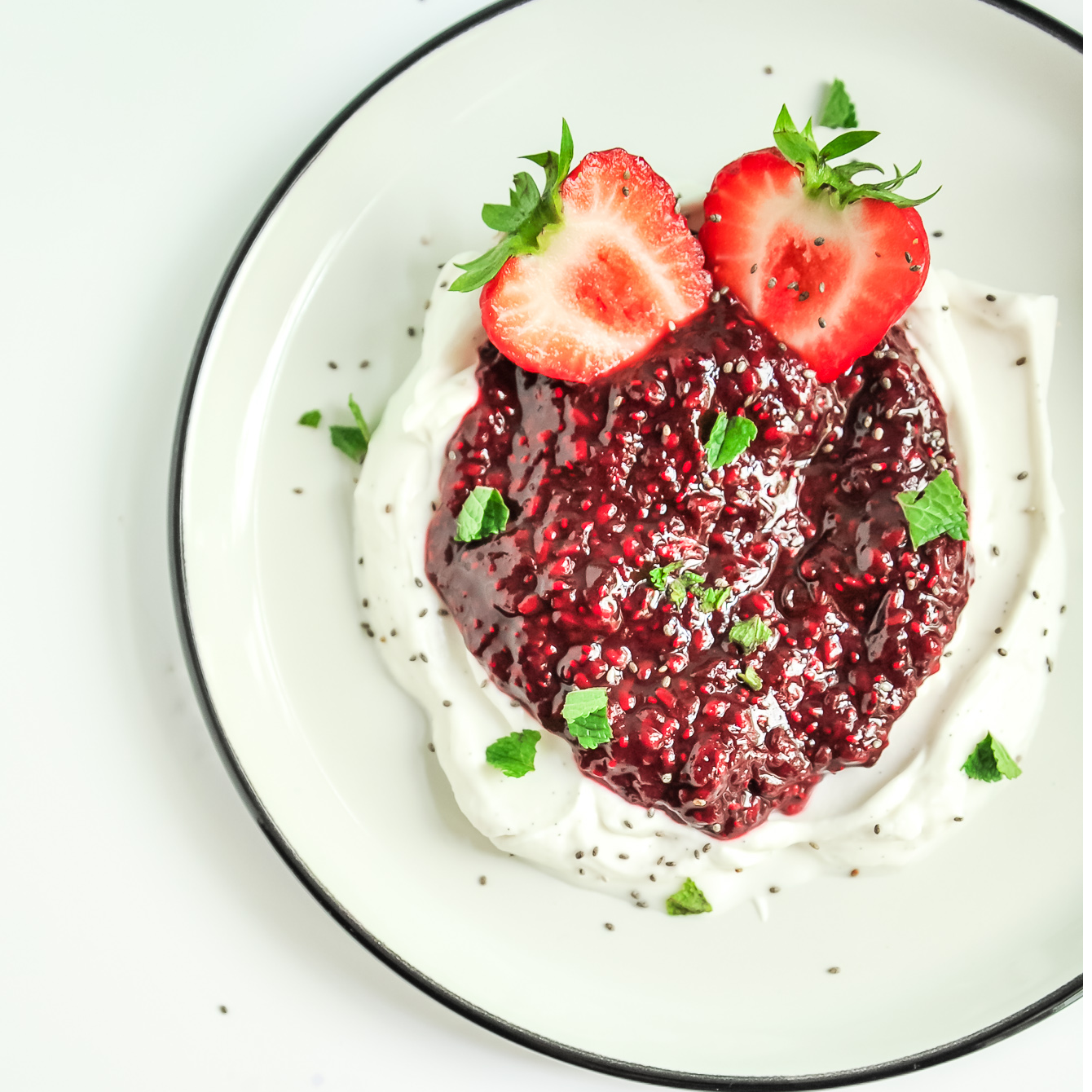 I've been making chia jams for a while now and they just work every single time. With any fruit. It's practically magic.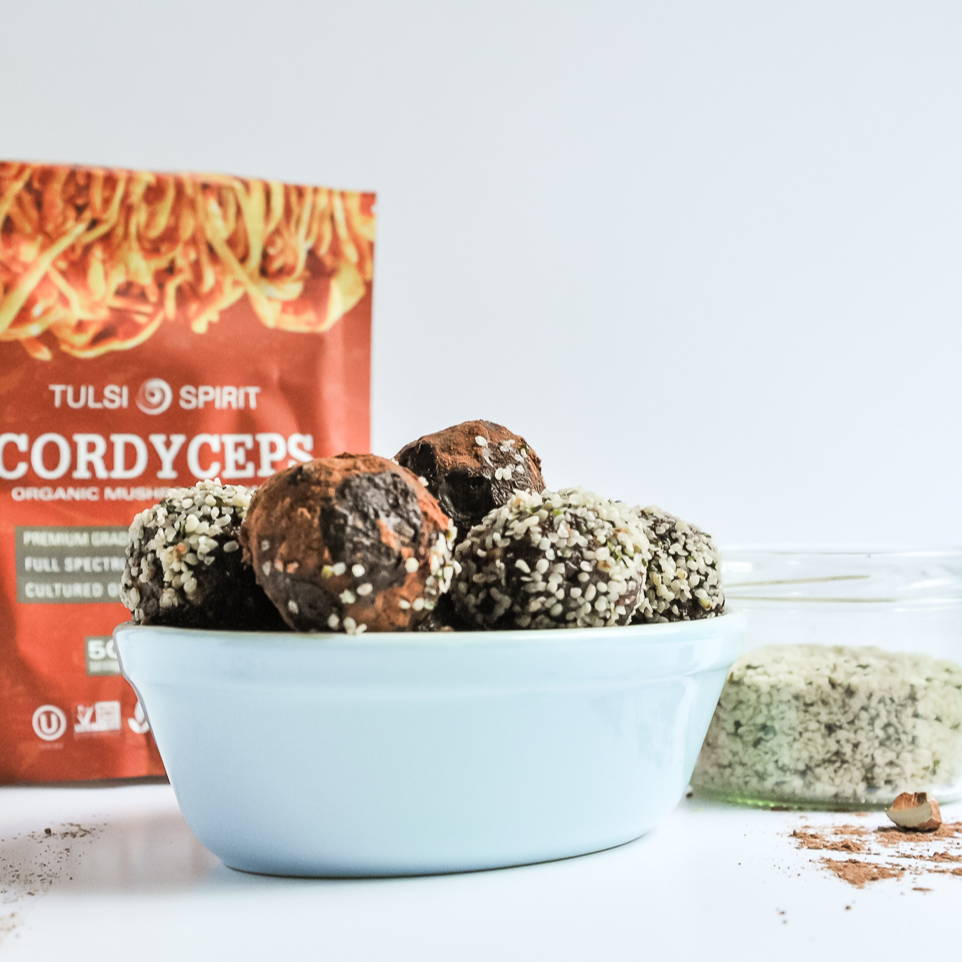 You know when you want to eat something before the workout or yoga class, but a full-on meal is just too much. This is where these nutrient packed little guys come in.
The cauliflower is roasted to perfection, the sauce is smoky and spicy and sweet and even though it gives you quite a kick… it's just impossible to say no to the next one.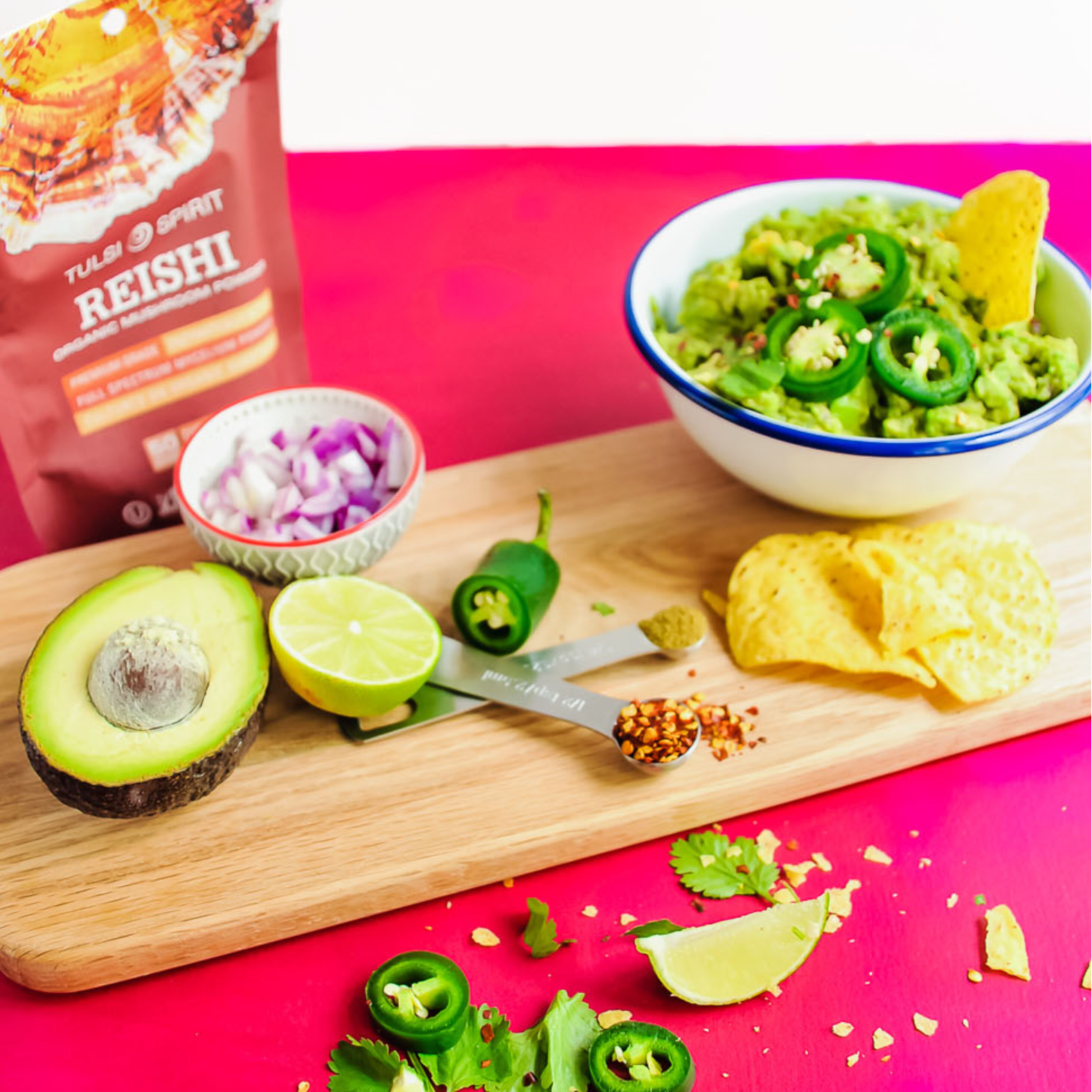 This guac is full of flavours and will go perfectly with a cold beer, some chips and awesome company. And the best part! Once everyone left, you can chill and have the best night sleep of your life.